Your Corporate Housing Provider
Looking for Temporary Housing?
We can find it for you.
Let us know where you're headed! We'll do the leg work.
Ready to get started?  Contact us now.
Looking for temporary housing?
We can find it for you.
Let us know where you're headed! We'll do the leg work.
Ready to get started?  Contact us now.
Full Service Corporate Housing Solutions
Whatever your reason for needing temporary or short-term housing, we are here to help you find the best interim solution. We're serious when we say we'll take care of everything – all you need to bring is your suitcase.
Our short-term rentals include comfortable furnishings, washers and dryers, cable and WiFi, and all necessary housewares to make your home away from home comfortable.
Fully equipped kitchens, optional cleaning services and grocery shopping services, and your own concierge ensure your temporary stay runs smoothly.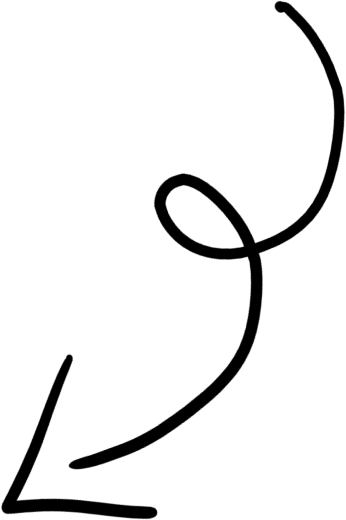 We're

Access Corporate Housing

, a Northern California Corporate Housing Provider with 29+ Years of Experience.
You'll find the comforts of home in our furnished turnkey units – fully equipped kitchens, beautiful linens, comfortable furniture, WiFi, Cable TV, on-site washer and dryer. As a woman-owned company, we pride ourselves in paying attention to all the details, big and little, that will make your stay truly enjoyable.
To the employer arranging housing for an employee, our message is this: Our turnkey promise means we manage every step in the process, from booking the unit all the way through accurate invoicing. We equally share your commitment to your employee's comfort and safety while your employee stays with us.
We can guarantee extraordinary service and quick response from our dedicated team with 30 years of experience. We handle all the arrangements before arrival, during the stay, and after the resident returns home. Our customer care is outrageous.
Rest easy…we've got it.
Featured Apartments for Rent
One Bedroom / One Bath
828 SF / 4th Floor Elevator
Starting from $149.00 Per Day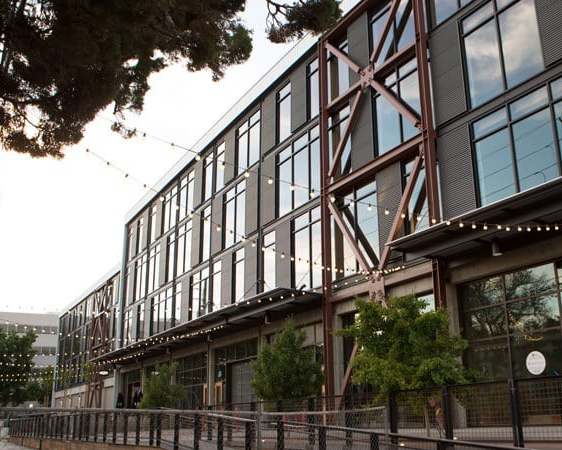 One Bedroom / One Bath
782 SF / 4th Floor Elevator
Starting from $159.00 Per Day
Two Bedroom / Two Bath
992 SF / 3rd Floor
Starting from $165.00 Per Day
2×2 Townhome
1406SF / First floor two story Townhome
Starting from $163.00 Per Day
Northern California Short-Term Rentals
Nevada Short-Term Rentals
Oregon Short-Term Rentals
New Mexico Short-Term Rentals
Having recently relocated for work, I was anxious about finding a temporary place that felt like home. Access Corporate Housing exceeded my expectations. Not only did they provide me with a beautifully furnished apartment, but the personal touch from Dawn and her team made all the difference. They were always there to address any concerns, ensuring my stay was comfortable and hassle-free.
As someone who travels frequently for business, I've stayed in various temporary accommodations, but my experience with Access Corporate Housing was unparalleled. The apartment was spacious, well-appointed, and in a prime location. Plus, Dawn's personal recommendations for local eateries were a delightful touch. I felt truly taken care of.
Choosing Access Corporate Housing was the best decision I made during my short-term stay in Northern California. The process was seamless from start to finish. Dawn's attention to detail, from ensuring I had a pet-friendly unit for my fur-baby to the inclusion of a handy local guide, showcased their dedication to client satisfaction. I can't recommend them highly enough!
Rest Easy... We've Got It.
Frequently Asked Questions
What's the advantage of staying in corporate housing over staying in a hotel?
Corporate housing units are typically less expensive than hotels, certainly much more spacious and comfortable, and always much more like home with a fully equipped kitchen, relaxing seating areas, and a pleasant work space. Often you'll also have a dedicated parking spot for easy access to your vehicle. Apartment communities in most cases will offer larger gyms, pools, and BBQ grilling areas. Think about the last time you stayed for an extended period of time in a hotel room, then make a mental comparison to the comforts of home you were lacking.
Are all your units furnished?
Yes. We offer three levels of furniture and housewares packages and can customize to meet your specific needs. Our customer care staff will work with you to make sure your housing meets your needs.
What if I need an apartment right now?
We nearly always have an available unit for 48-72 hours occupancy. And if we do not, we have a network of partners to draw from.
Do you provide housekeeping service?
Yes, if requested. Housekeeping is an additional option, not always included. We offer options for weekly, bi-weekly and monthly housekeeping.
Do you have units equipped for the handicapped?
A percentage of our available units are equipped with handrails, large doorway openings, and other standard mobility assists for our handicapped clients. Handicapped access will be based on the inventory available at the time of your booking.
Are pets allowed in your units?
Some properties allow pets. We can negotiate that with you when you book with us. We will match you with a property that approves of your pet.
Can you bill my employer or my insurance company?
Yes. Either would require approval from the company being billed. We can also bill an individual directly. We accept all forms of payment.
I don't plan to have a car during my stay. How can you accommodate my needs?
 Each property in our portfolio has a "walkscore." A property with a walkscore of 50 or higher is considered fairly walkable. The higher the score, the more likely you can walk to most everything. When you and our customer care staff discuss your needs, you can let us know your transportation needs. We can recommend your options for transportation from your arriving airport, walking distances from your apartment to restaurants and services, and public transportation alternatives. We know our communities well and can help you get around nicely.